College student gets 100 days in slammer for registering dead voters for Dems
A Virginia college student was sentenced this week to 100 days incarceration for submitting fraudulent voter registration forms listing the names of dead people and other faulty information for a political organization connected to the Democratic Party.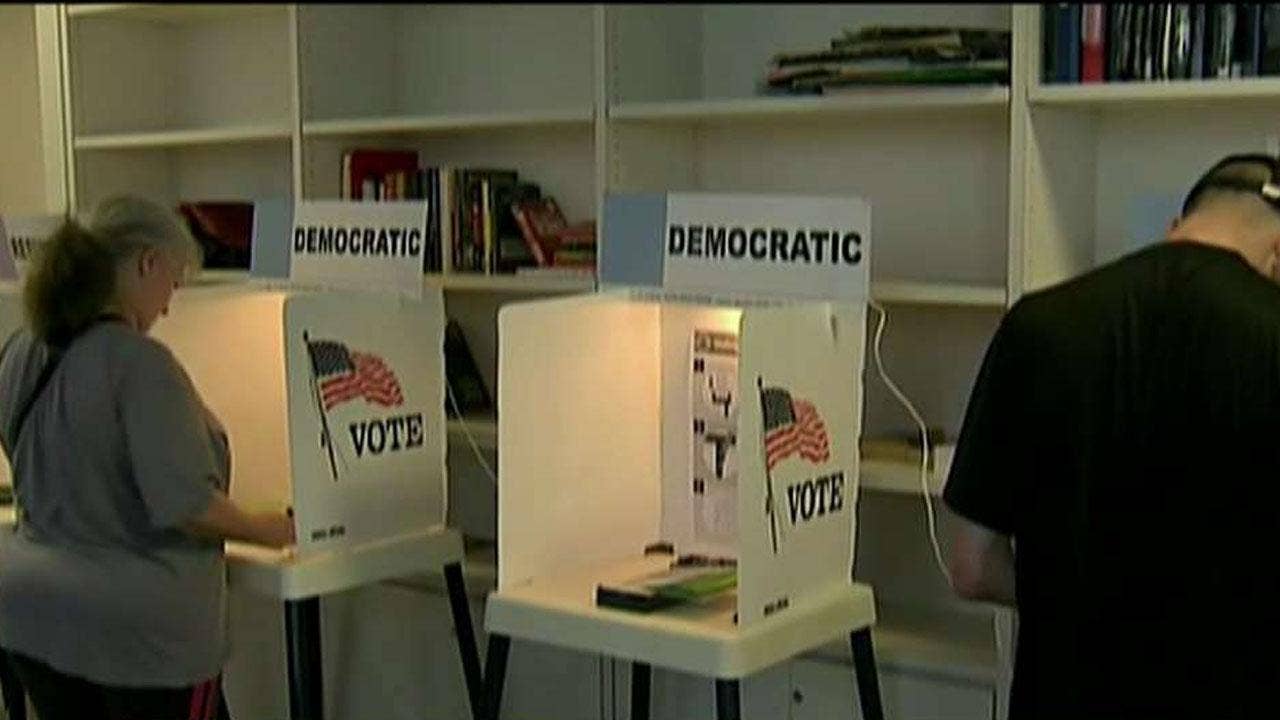 Army suspends search for crashed helicopter, identifies missing crew
The UH-60 Black Hawk helicopter crashed in the ocean off Hawaii last week.
Trump avoids specifics in Afghan strategy, but vows 'attack we will'
President Donald Trump announced on Monday night his administration;s plans to continue the engagement of the United States military in Afghanistan, a strategy meant to combat the influence of the Taliban and the ISIS affiliate in the country that will forgo a formal timetable and instead rely upon...