Driver in custody after car rams crowd following Virginia white nationalist rally
The driver of a car that plowed into a crowd of demonstrators in the midst of a white nationalist rally in Charlottesville, Virginia, Saturday was arrested after the crash left a 32-year-old woman dead and 19 others injured, police said. White nationalist and other attendees clashed with those who...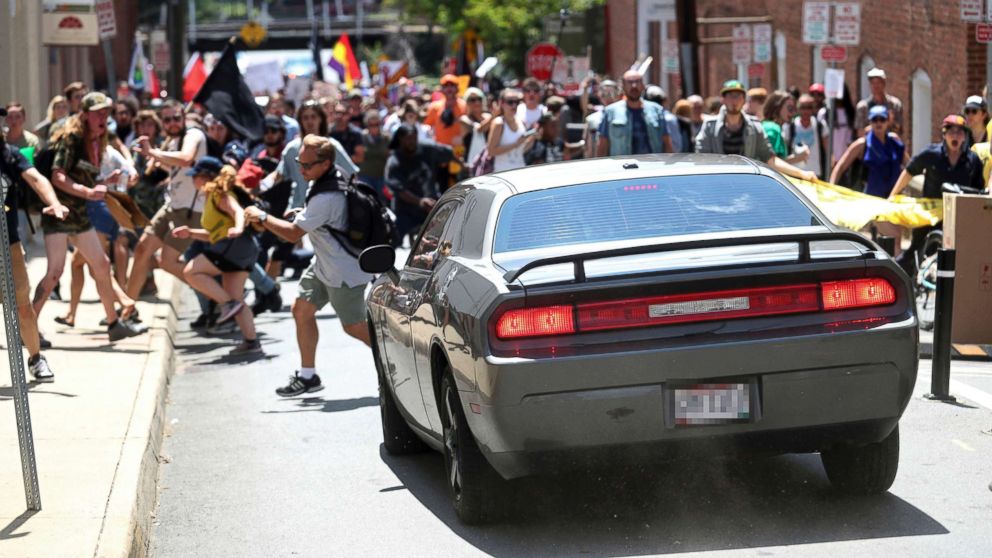 Army suspends search for crashed helicopter, identifies missing crew
The UH-60 Black Hawk helicopter crashed in the ocean off Hawaii last week.
Trump avoids specifics in Afghan strategy, but vows 'attack we will'
President Donald Trump announced on Monday night his administration;s plans to continue the engagement of the United States military in Afghanistan, a strategy meant to combat the influence of the Taliban and the ISIS affiliate in the country that will forgo a formal timetable and instead rely upon...